"It fills my heart with joy seeing the progress being made on the construction of our new clinic in the community of Diepsloot," says Jacob Senoamadi, Funding and Partnerships at Rhiza Babuyile. This beautiful clinic will provide much-needed Primary Health Care to the community, with an aim to reach 50 000 patients per annum. Doors to open in May 2022.
Rhiza Babuyile Community Development (RB), a Section 21 registered non-profit organisation with a focus on building sustainable communities through healthcare, skills development, enterprise development, education and agriculture interventions, used an investment from E Squared in 2021 to train young women to become NQF Qualified Early Childhood Development (ECD) Practitioners and refurbish 5 ECD Centres in order to meet the Department of Social Development's (DSD) requirements.
"On behalf of Rhiza Babuyile, we are super grateful to our sponsors & partners who've made this possible.
The funding we have received from E Squared was used in the programmes we run on ECD development facilitating practitioners, and we could not have done it without the support of E Squared" ~ Rhiza Babuyile.
#RhizaBabuyile #healthcare #communityhealth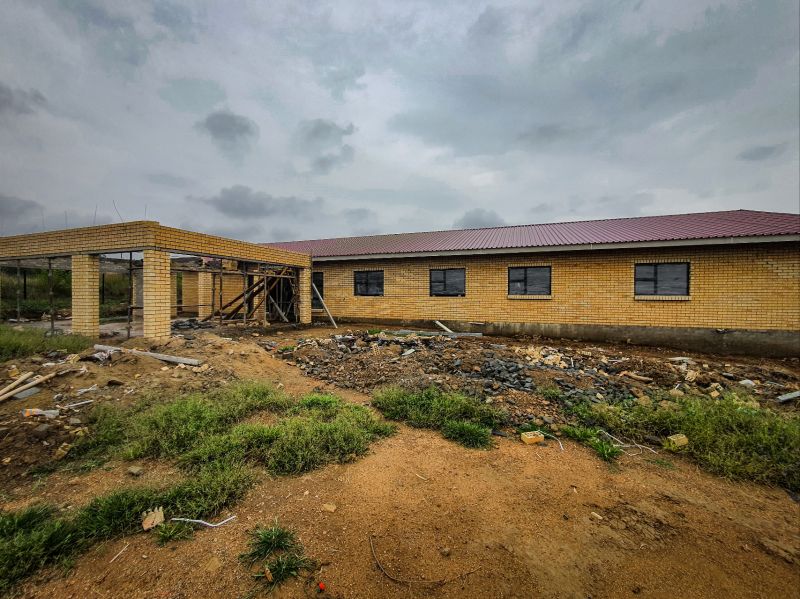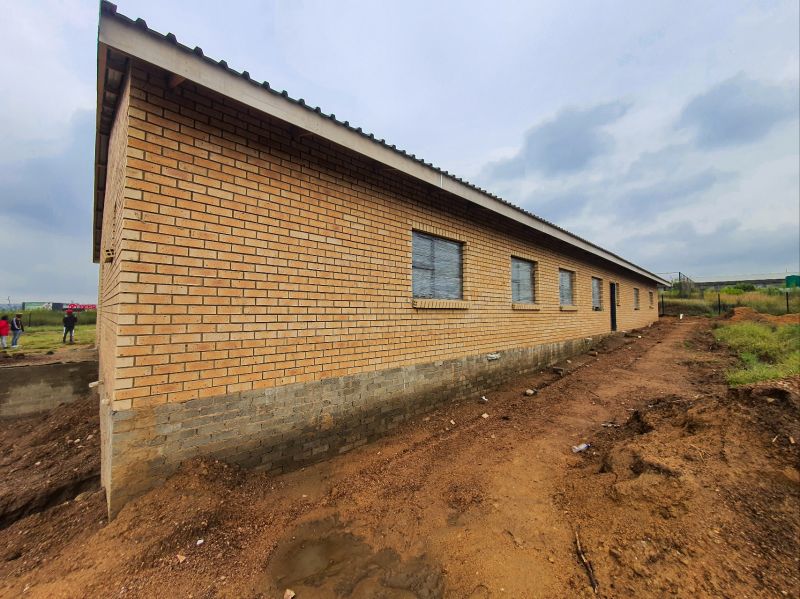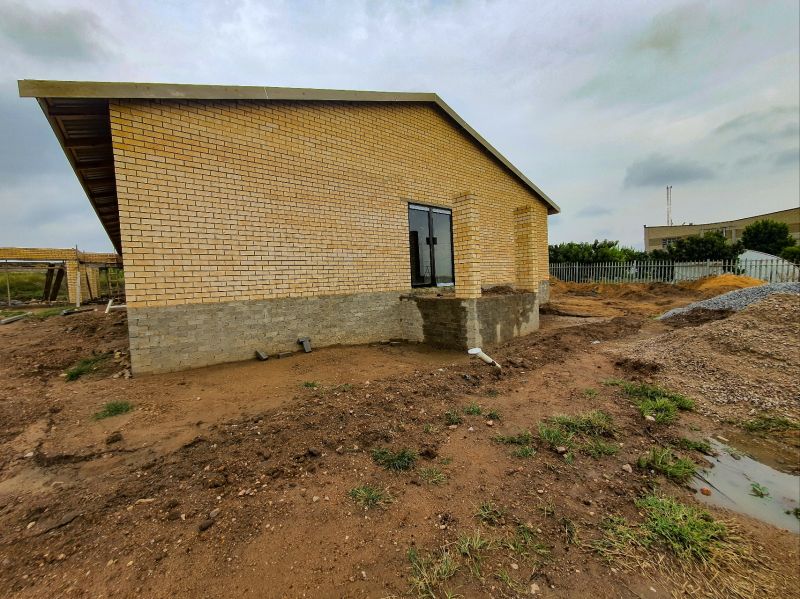 See also a previous articles:
https://www.esquared.org.za/rhiza-babuyile-sings-thanks-to-e-squared-for-ecd-investment/